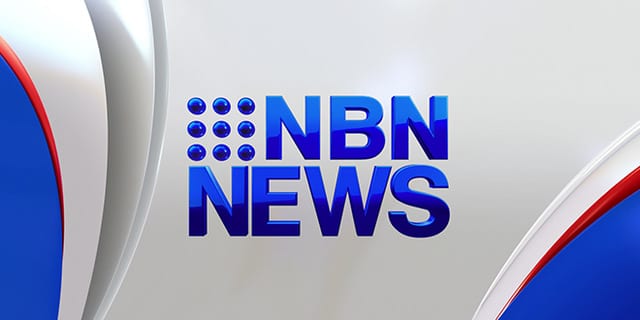 There have been celebrations around the world to mark the birth the newest member of the royal family – a princess, who's already settling in at Kensington Palace.
A man has fought off a shark, who bit him while he was surfing at Saltwater Beach, near Taree.
An elderly couple has died after their home was engulfed by fire on Sydney's north shore.
And New Zealand has recorded a third consecutive victory over the Kangaroos for the first time since the early 1950s.