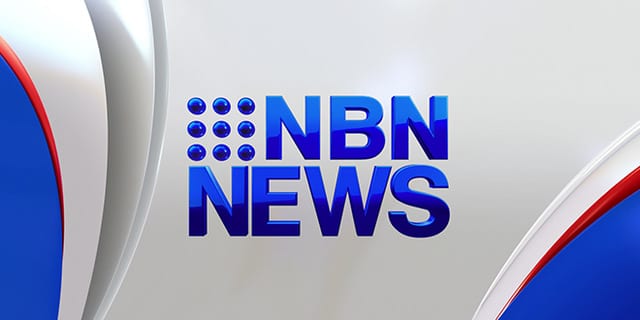 AGL will recommence temporarily flaring gas and pumping flowback water at its Waukivory Pilot in Gloucester, after receiving conditional approval from the New South Wales Department of Trade and Investment.
The approval came with a number of conditions including storing the flowback water at an existing above-ground tank and analysing the gas and water samples for hydrogen sulphide daily.
The work will start on Monday, and is expected to take five to eight days.
(NO AUDIO)