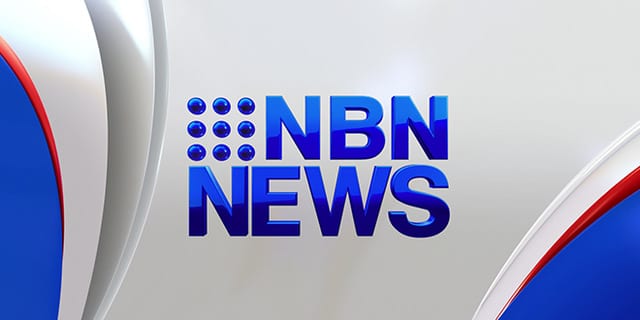 A house on The Entrance Road and a nearby mini golf course have been badly damaged, following suspicious fires at Forresters Beach overnight.
Emergency services were called to the fires on the same road at about 8.40, but couldn't save the properties.
Two people and their animals managed to escape the blaze unharmed.
Police believe one of the fires may have started from a pile of rubbish.