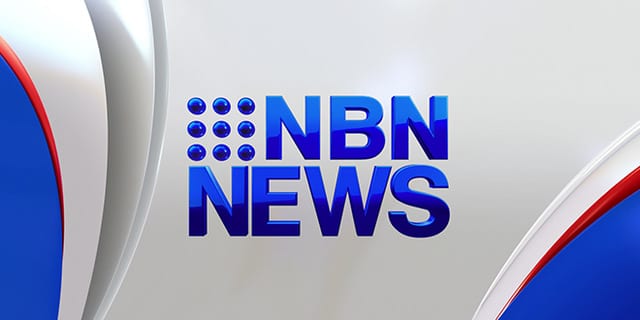 Police have today scoured a remote property in Lawrence, in the search for missing grandmother, Sharon Edwards.
The Tanglewood Road address is the third to be searched as part of a homicide investigation, and is owned by Mrs Edwards and her estranged husband, John.
Police divers, the dog squad and 20 SES personnel searched dense bushland and a number of dams on site, but are yet to uncover any new leads.
It's believed Mrs Edwards was last seen in Lawrence in the early hours of March 15.