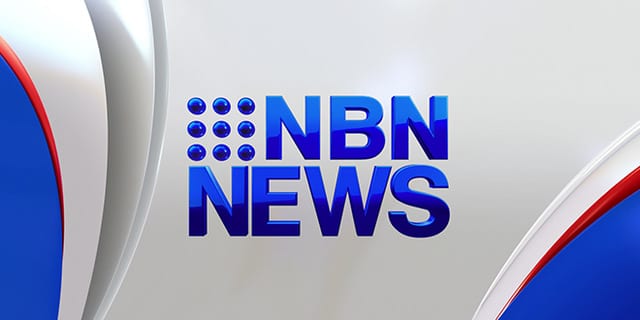 Police are searching the home of John Edwards, the estranged husband of missing Grafton teacher Sharon Edwards.
Forensic Services Group, a cadaver dog and officers are on site, and have removed some electronic equipment from the house.
A separate search is being conducted at Mrs Edwards' home in Grafton.
It's part of the ongoing Strike Force Burrow homicide investigation.
Mr Edwards appeared in Grafton Local Court this morning, on six unrelated firearm charges.