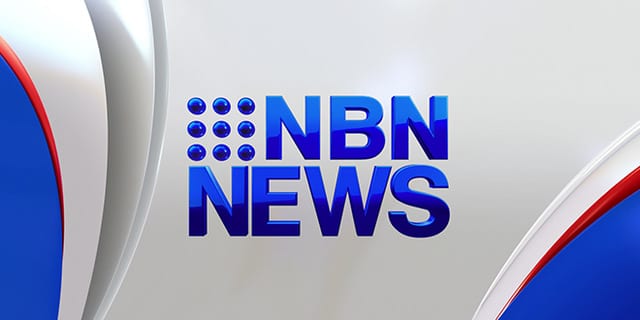 Police have arrested a 26-year-old man at Sydney Airport in relation to a home invasion near Grafton last year.
The incident occurred at Wooli last October, when four males armed with a gun, an electronic stun device and a baton forced entry into a home and assaulted a 37-year-old male before stealing cash, jewellery and car.
The man was charged with robbery in company while armed with a dangerous weapon.