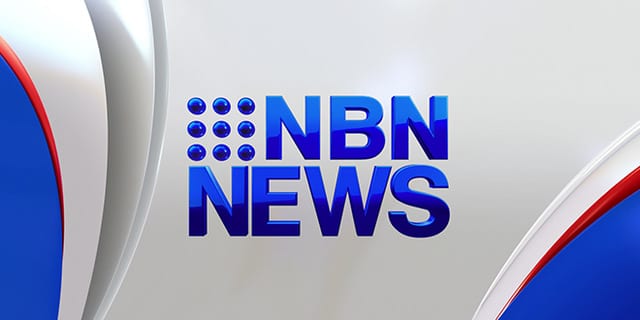 A 24-year-old school cleaner has been charged with the murder of a young bride to be from Leeton – who went missing just days before her wedding.
Friends and relatives have visited the site where three children died, when the car they were in, plunged into a Melbourne Lake.
Two people have been arrested, after a wild brawl at the end of the Royal Easter Show, that saw police officers injured.
And Bulldogs fans are being urged to dob in fellow supporters, following the bottle throwing incident after Friday's game against the Rabbitohs.