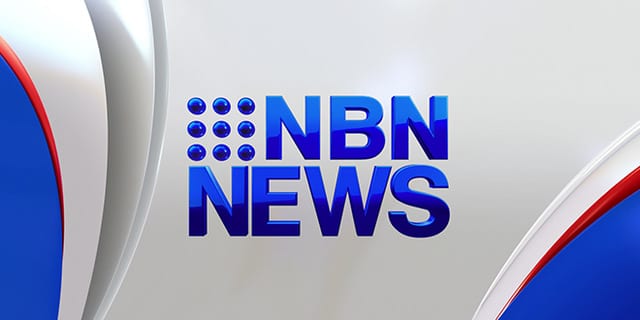 There was a lucky escape for six people near Taree this morning, after the car they were travelling in was engulfed by flames.
Members of the group – including a 16-year-old boy – were on their way to Armidale for a charity bike ride, when they saw flames at the back of the Mercedes four-wheel drive.
They pulled over on the Bucketts Way, and thankfully escaped uninjured… but the same can't be said for the vehicle and its trailer.