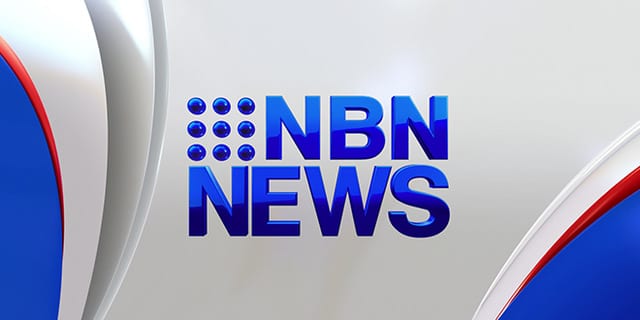 Meanwhile, the Hunter's Tim Eschebach finished sixth overall.
The 26 year-old in the blue jersey got out of the blocks well but couldn't match the speed of his rivals.
Earlier, Eschebach showed just why he's regarded as one of the country's best gift runners, overcoming a one-metre handicap to win his semi-final.