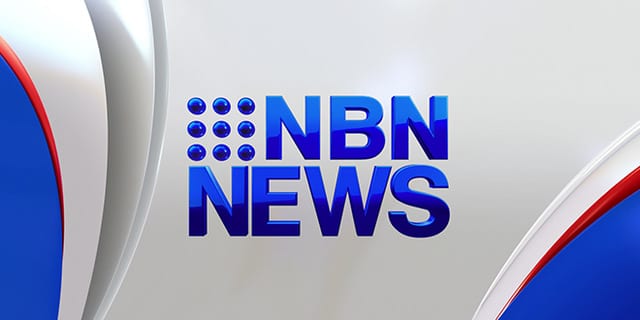 Central Coast residents are being urged to cover up, after a jump in the number of cases of mosquito-borne viral infections.
Central Coast Local Health District says already this year there's been 30 reported cases of Ross River and Barmah Forest Virus in the region, compared to 13 the same time last year.
Senior Environmental Health Officer Adam McEwen says mosquito numbers have risen in many parts of the state, as a result of high tides and heavy rain.
Residents are being urged to protect themselves from mosquito bites by avoiding being outdoors during dawn and dusk, using repellent and wearing loose fitting clothing.