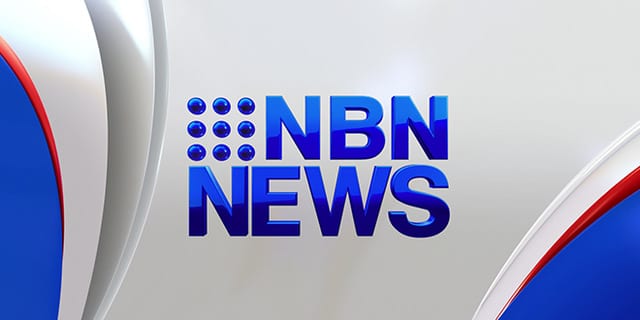 It's hoped information from someone who may have planned to meet Grafton woman Sharon Edwards the day after she went missing, might give them new leads into her disappearance.
The 55-year-old primary school teacher was last seen in Grafton on Saturday March 14.
Police are now hoping to speak with anyone who may have had an appointment with Ms Edwards on Sunday March 15.
Officers and other emergency services have trawled the Clarence River as part of an extensive search operation, with so far little success.