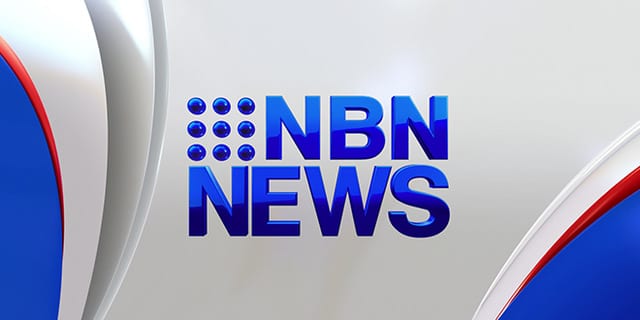 Police are appealing for information, after a man tried to lure a boy into a car at Urunga last night.
The 10-year-old was leaving a public toilet block on Minerva Lane around 7pm.
A man approached him and demanded he get into his car.
The boy ran towards his parents and the man left in a white Toyota Camry.
The man's described as Caucasian, aged in his 30s.
He was last seen wearing a blue cap, black leather jacket and jeans.