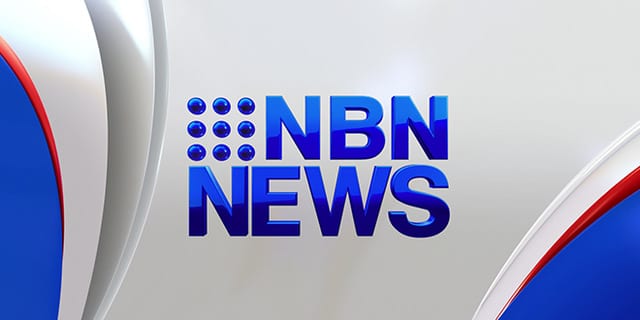 Severe storms caused flash flooding at Coffs Harbour this afternoon. Nasty storms and heavy down pours also affected Taree and the Manning.
It was all connected to a fresh southerly that has been making its way up the coast. This southerly is finally strong enough to clear some of the heat from the North West, making for a comfortable, mostly sunny weekend inland.
On the eastern side of the divide another burst of showers will track up the North Coast tomorrow. Another fresh burst of southerly winds will reach Newcastle on Sunday afternoon, triggering more shower activity.
There is some new swell on the way, southern point breaks will be the pick.
Swell from Cyclone Pam will arrive late Sunday into Monday.