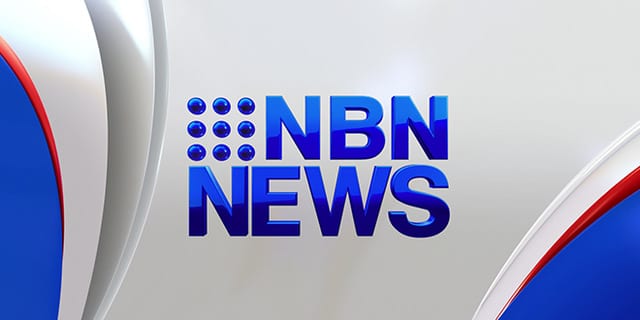 A 25-year-old man from Kurri Kurri has pleaded guilty to four counts of animal cruelty at East Maitland Local Court today.
Nathan Thompson took 11 Bull Terrier cross puppies into bushland off McLeods Road on Wednesday and began hitting them over the head with a rock.
The RSPCA found seven puppies later that afternoon, but only one survived.
Mr Thompson was given the puppies free of charge by a man who put them up for sale online but couldn't sell them.
He was granted bail and will be sentenced next month.
We'll bring you the full story on NBN News tonight at 6.