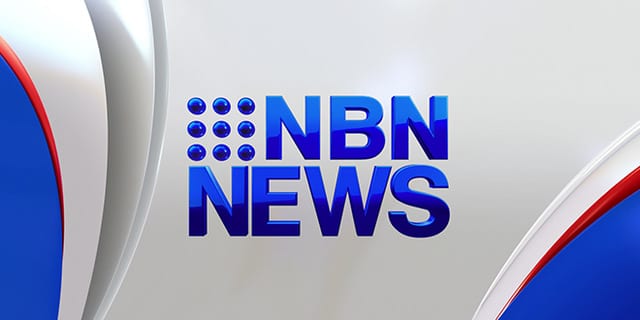 Areas of Dudley were blanketed in thick smoke today, as the National Parks and Wildlife Service began a hazard reduction burn across 15 hectares of bushland in the Glenrock State Conservation Area.
The controlled burn is designed to reduce the amount of ground fuel near homes, and weather permitting, it will continue until Friday.
Residents are advised to keep windows and doors closed to help keep smoke out of homes… and to drive carefully along roads where visibility is reduced.