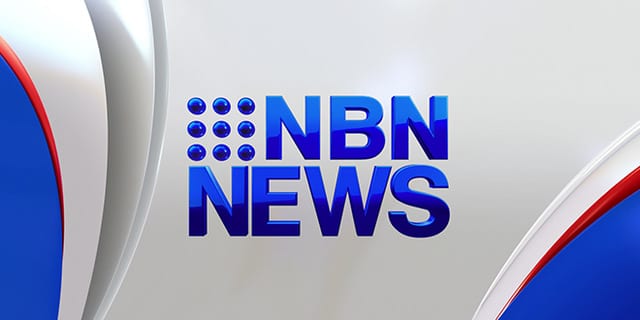 Police are investigating whether a string of sex attacks in Westmead, are linked to the brutal murder of a 41-year old mother.
Newcastle's newest tourist attraction should be ready by ANZAC day with the final spans of the new ANZAC memorial walk lifted into place over the Bar Beach cliff top overnight.
And two pilots have completed the first leg of a "round the world" journey in a solar powered plane.
Over five months, the pair plans to skip across the globe without using a drop of fuel.