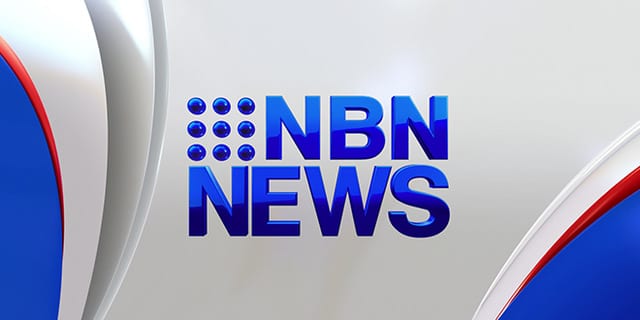 It was a great weekend for the Hunter Hurricanes men's side in the National Water Polo League, winning back-to-back games against the Drummoyne Devils at Lambton Pool.
Following Saturday's one-goal win in a penalty shootout, the home side started well on Sunday.
Daniel Robinson was on target to give Hunter the early lead.
Mitch Baird got in on the act, as the Hurricanes began to add to their advantage.
In a game that featured plenty of rough stuff, and a refereeing error, the hosts eventually hung on to win by one.