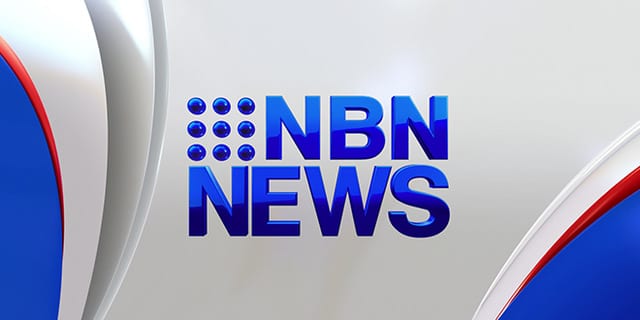 Tragedy has struck a family from Queensland and left a rural community shattered – with three people, including a young boy – found dead inside a property near Toowoomba. The 27 year old woman killed in the apparent murder suicide was heavily pregnant.
The search for missing toddler William Tyrell continues today after bones found in bushland on the mid-north coast turned out to be animal remains. Detectives have also revisited a person of interest in the case.
The "Queen Elizabeth" has docked in Sydney Harbour this morning, ahead of its journey to Gallipoli to mark the ANZAC Centenary. A special commemorative service has been held onboard.
And authorities are calling for a headcount of all cyclists on Australian roads. The proposed bike census would collect data to improve efficiency and safety for our two-wheeled commuters.