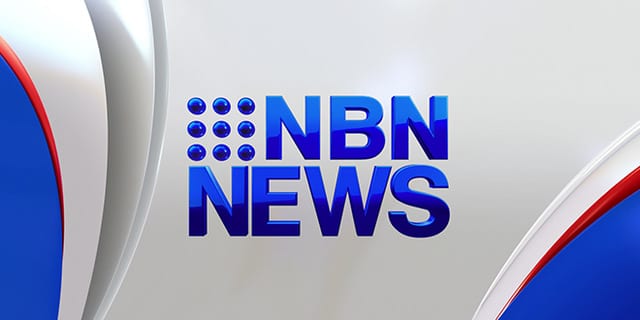 A reduced speed limit remains in place at Hexham after a cattle truck rolled late yesterday.
Roads and Maritime Services implemented the 60 kilometre per hour limit this morning, with horseback riders on scene rounding up stray livestock.
Emergency services were called to the New England Highway. between the Hexham and Tarro bridges, at around 5.30pm.
The driver was trapped for a short time, before being rescued.
He's reported to be in a stable condition.
Motorists travelling towards Maitland experienced significant delays.