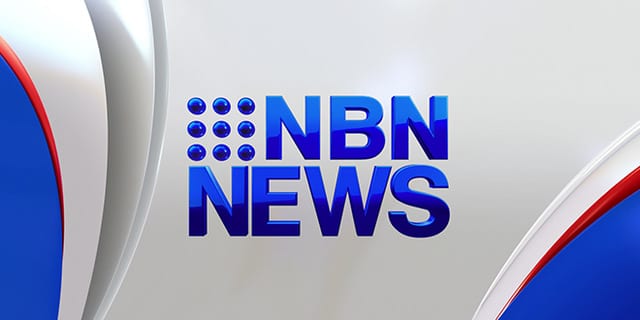 She retired from playing for New South Wales last week, but Hunter-bred cricketer Leah Poulton has indicated she's contemplating featuring in the first-ever women's Big Bash series next season.
"It's definitely happening so exciting for women's cricket. It could be something I'll be involved in so we'll wait and see how it all pans out."
For now she's concentrating on her new role as the state's female pathway manager.
"It's something I'm really excited about. Staying involved in cricket, coming back to Newcastle, getting young talented girls through the ranks to play for NSW and hopefully Australia."
(AUDIO IN PARTS)