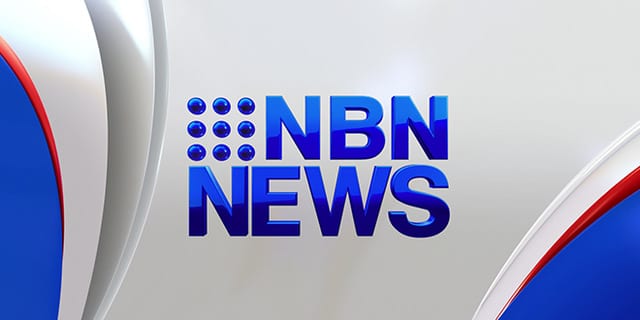 The NRL will take over the running of the Gold Coast Titans rugby league club due to the latest drugs scandal. The club is reeling with five players stood down while they await court appearances on drugs charges.
An elderly man on a mobility scooter has died after being hit by a garbage truck in Adelaide. Witnesses rushed to help the 83 year old but he couldn't be saved.
Lawyers for Bali Nine ring-leaders Myuran Sukumaran and Andrew Chan will today head back to court in an attempt to appeal the Indonesian President's decision to DENY the pair clemency.
Sydney's Chinese new year celebrations, are now the focus of a missing persons' case with a 71 year old man going missing. Yee Chang Loo was last seen at the parade in the city on Sunday night.
And Hollywood A-listers have kicked up their heels at the Oscars after-show parties.