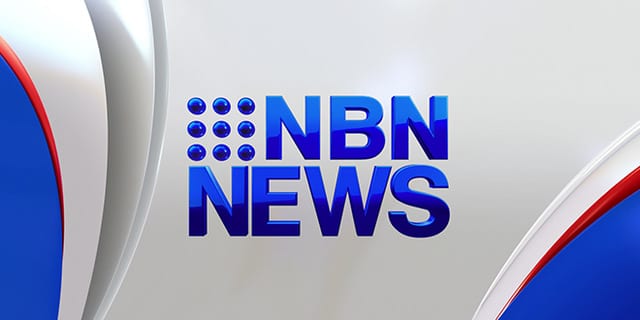 The Tweed has been drenched by more than 120mm of rain in the past 24 hours.
Streams are already swollen from heavy rain over the past month so roads were quickly flooded overnight.
A flood watch for moderate to major flooding is current for the Tweed Valley, and the Bureau of Meteorology says it's not possible to predict a peak because it's unclear how much rain will fall.
All schools across the region have closed.
Emergency services are warning residents to prepare for more heavy rain into this evening.
Gold Coast beaches are closed.