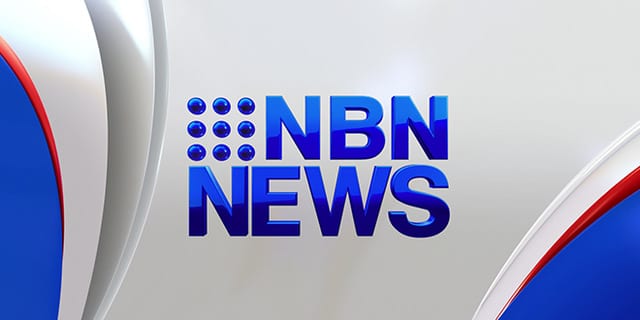 The Newcastle Jets have reached a mutual termination agreement with former attacker Joel Griffiths.
Griffiths was one of five players sacked from the club last month.
New CEO Mitchell Murphy has thanked Griffiths for his contribution and says the club is working behind the scenes with David Carney, Billy Celeski and Adrian Madaschi, as well as the PFA, to resolve each player's situation.
Meanwhile earlier today the Jets announced they had withdrawn a code of conduct breach against David Carney.
An arbitration hearing was due to take place tomorrow in Sydney, but has since been cancelled.