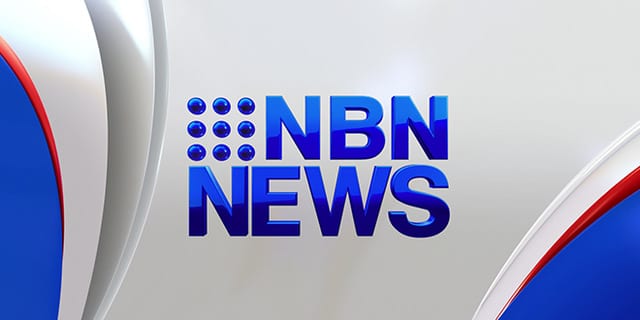 Police are searching for a 42-year-old man believed to be involved in a stabbing in South Kempsey on Saturday night.
At around 7pm, a fight broke out at the intersection of Middleton and Albert Street, leaving a 43-year-old man with a stab wound to his back.
The man was taken to Port Macquarie Base Hospital for treatment, where he remains in a stable condition.