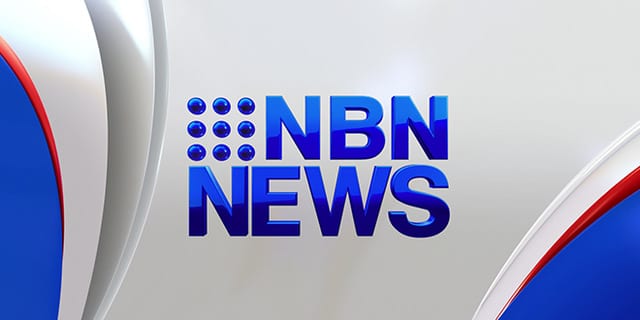 An empty coal train has derailed in the North West this morning.
18 carriages came off the track at Kankool, between Ardglen and Willow Tree, just after five o'clock.
The Australian Rail Track Corporation says there were no injuries to train crew and rail safety regulators have been advised.
The single track has been closed and there's no estimate when the service will resume at this stage.
We'll bring you more information and pictures in tonight's NBN News at 6.