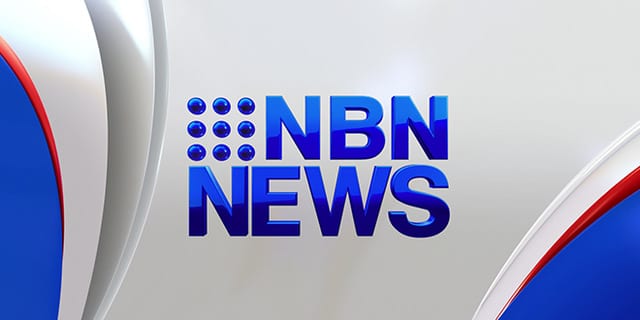 Such is the anger and emotion in Newcastle's rail line debate, the Transport Minister had to be escorted by police to her train at Broadmeadow on Thursday morning.
The Minister was in Newcastle to announce an upgrade to Broadmeadow railway station with Liberal Candidate for Newcastle Karen Howard.
Flanked by a handful of police officers on the station's platform, the Transport Minister was heckled by Save Our Rail protestors for the duration of a press conference which turned into a farce.
Miss Berejiklian and her staff were eventually escorted to a train by police. She was here to outline plans for an upgrade of Broadmeadow station to make it more passenger friendly, should a Liberal Government be re-elected in the March poll.
NBN News took the opportunity to ask the Transport Minister about her plans for the city's light rail project, planned to run between Wickham and the CBD. She didn't have any details and said there's no date for when plans will be announced.