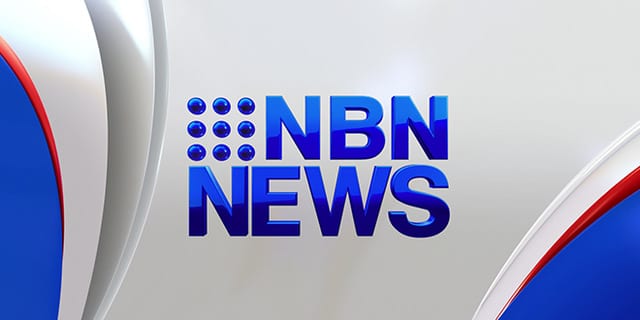 A young boy remains in John Hunter Children's Hospital, after being pulled from the water unconscious at Belmont just before five o'clock yesterday afternoon.
Emergency services say the 11-year-old fell into Lake Macquarie while sailing… he was wearing a lifejacket at the time.
Police are speaking with witnesses, including the other boy who was on the boat.