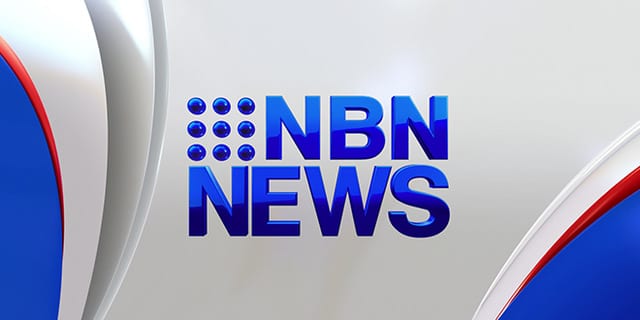 A former IT manager is being investigated by the Independent Commission Against Corruption, for allegedly issuing false invoices to three universities, including the University of Newcastle.
Brett Roberts is accused of corruptly obtaining benefits by making sham invoices during his employment in Newcastle, as well as the University of Sydney and Macquarie University, between 2005 and 2013.
Operation Mistro will begin on February 16.