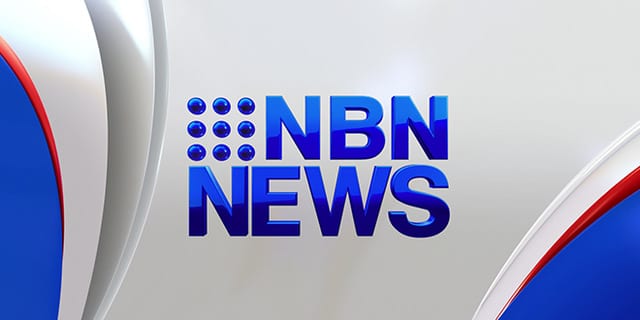 A community meeting will be held at Dungowan later this month to keep residents informed about council's flood mitigation project.
Consultations began in August last year, in relation to the safety risks of an unexpected dam failure or extreme flood event.
11 properties were identified as being high risk and a number of those have been valued for relocation.
The meeting will be held on February 25 at Dungowan Hall.
[VISION ONLY, NO AUDIO]