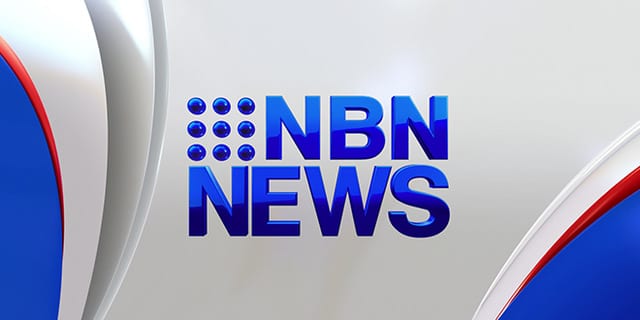 It was during the Newcastle leg of an epic board paddle from the Gold Coast to Sydney that Damien Rider and his paddling companion realised they weren't alone.
Damien, who has experienced several shark sightings during the trip, says a shark that approached and followed them off Newcastle's Dixon Park Beach this morning seemed to be stalking them.
He estimates the shark was a 3.5-metre great white, which would be consistent with recent sightings in the area.
The pair headed to shore at nearby Merewether beach through a pounding swell, which along with a king tide, had already caused the closure of Newcastle's city beaches.
The shark appeared to follow the pair to within 200-metres of the beach and lifeguards sounded the shark alarm before making jet ski patrols of the area.
The shark wasn't spotted again.
Mr Rider is currently paddleboarding from Coolangatta to Bondi to raise awareness for children who are suffering from child abuse.
He began his journey on January 3 and aims to reach Bondi by Saturday.
For more information on Mr Rider's campaign visit Paddle Against Child Abuse Website: http://paca.com.au/