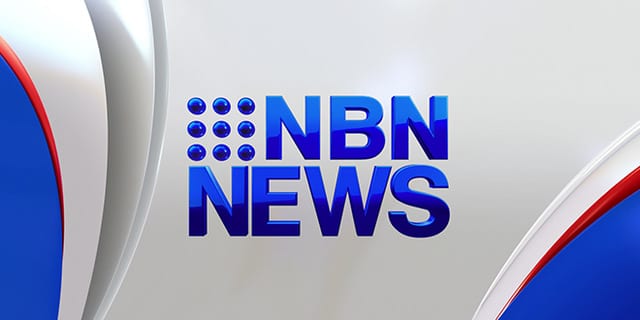 The first project to be funded by a controversial redirection of federal money on the Mid North coast will begin next month.
Dickensons Creek Bridge near Taree will be demolished and the road closed for three-months from February 17.
The construction is expected to cost just under $2 million.
It's one of a number of local road projects which has been able to go ahead, after the federal government allowed council to redirect money for the Northern Gateway Infrastructure Hub to local roads and bridges.