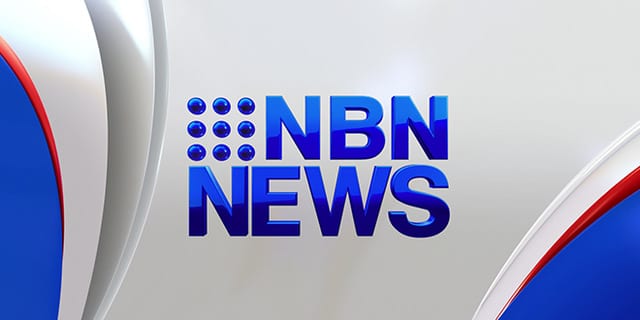 Warialda has joined the Group 19 rugby league competition, after Goondiwindi left the comp to head back to Queensland Rugby League
It will Warialda's first A Grade appearance since 2010.
A lack of players saw the Wombats form a merger with Bingara two years ago, but the joint venture failed after just one season.
The club has 30 players registered for the upcoming season.
(Vision not accompanied by audio.)