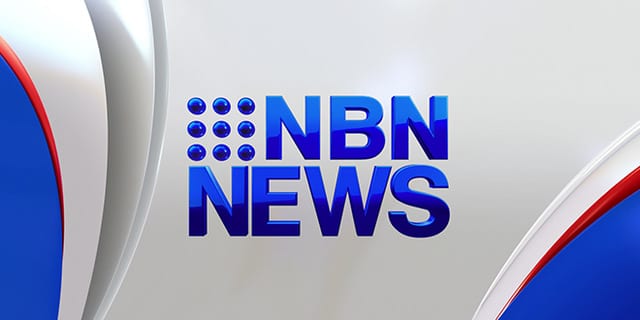 Ken Jordan has won Liberal pre-selection for the state seat of Port Stephens.
The long-serving councillor beat former federal candidate, Jamie Abbott, in a rank and file ballot.
Neither are allowed to comment publicly, until Mr Jordan is officially endorsed.
Meanwhile, Labor candidate Kate Washington has accused the Coalition of taking the traditionally safe seat for granted.
"I think the Liberal Party has done their own party a disservice and their own supporters a disservice by leaving it so late."
(notes: audio in parts)