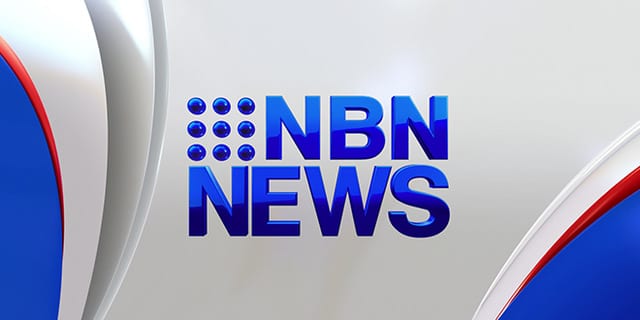 A Ballina Shire Councillor is pushing for council to purchase electric vehicles when it replaces its fleet.
"Electric vehicle technology has come a long way in the last few years, prices have come down, and ranges have increased, so I've asked council as part of budget deliberations to consider electric vehicles when we do our fleet replacement program," said councillor Jeff Johnson.
Councillor Johnson says a charging station could also be built at the airport.
Council is investigating both options, after his motion was supported unanimously.