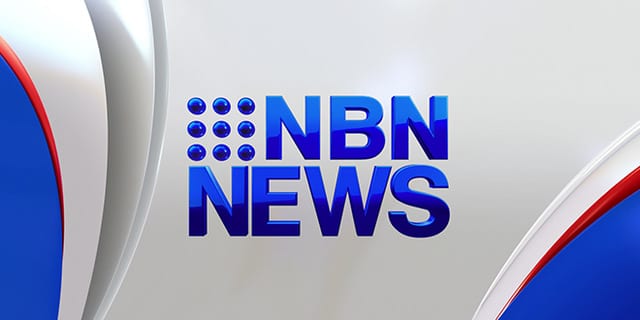 The 270 foot superyacht "Secret" made a "not-so-secret" entrance into Coffs Harbours' Jetty late yesterday,
drawing hundreds of interested onlookers.
Today the passengers, including owner and Walmart heiress Nancy Walton Laurie dusted off their sea-legs and enjoyed the sights of the Coffs coast.
Secret is estimated to be worth $200 million and will leave the harbour tonight.