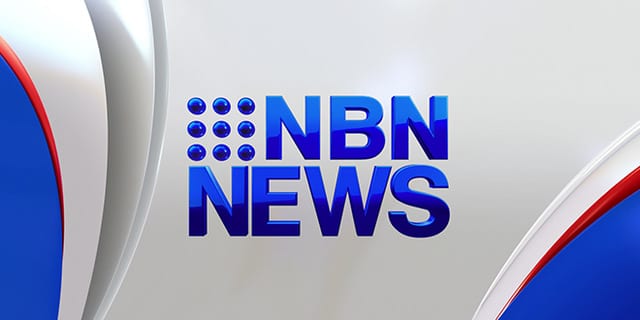 This week NBN News is featuring a special series on Newcastle's heavy rail line – something which has divided the city, in more ways than one.
Over the next three nights, we'll present opinions from both sides of the debate, and look at what's going to replace train services from Boxing Day.
But first: the history.
Jane Goldsmith reports…