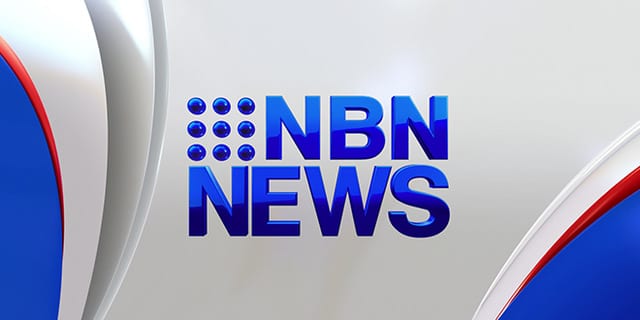 Hunter Water says waste management company Transpacific has now committed in writing that it will not accept further flow-back water from AGL's coal seam gas project in Gloucester.
It comes after the water authority charged Transpacific $30,000 for dumping what it believes is treated flow-back water from AGL's pilot in Gloucester.
The decision could mean AGL has to develop a new way of disposing of its flowback water.