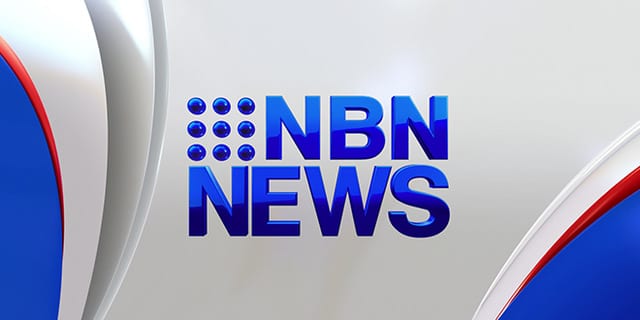 Newcastle is about to get a big new attraction, albeit for a day.
The City Slider, a giant inflatable waterslide,  will be rolled out at an as yet undisclosed location in Newcastle in March next year.
The event will be open to the general public, with water games, food and live music also on offer.
Newcastle is the first stopover for the attraction in New South Wales.
The event will run from 10.00am to 10.00pm on the 28th of March.
More information will be released at www.thecityslider.com.au <http://www.thecityslider.com.au> or on The City Slider's Facebook page.