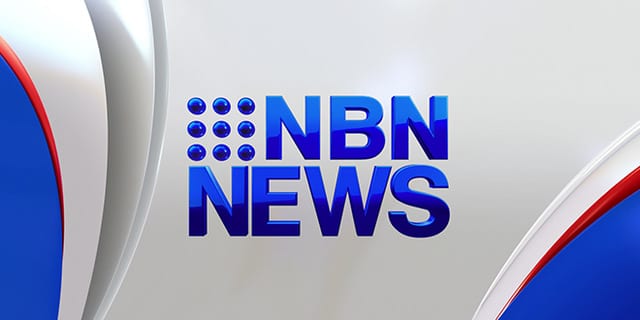 A truck fire on Sparks Road at Warnervale caused big delays for commuters this morning.
The fire started at about 5.30 in the trailer of the prime mover, which luckily was contained to only empty pallets.
No-one was injured, but it took some time to remove the truck from the road.