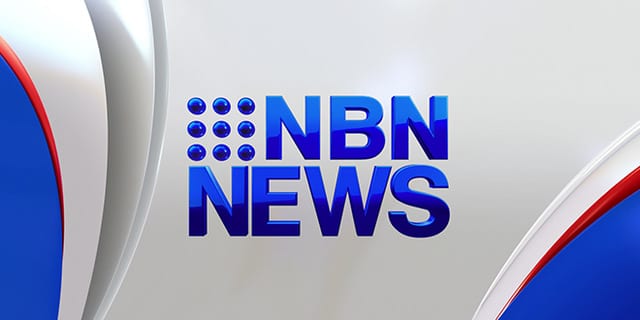 A Gosford High School student joined 30 other young musicians from around the state for a special collaboration with the London Symphony Orchestra last month.
17-year-old Harry Moulston was selected to play the trombone with the prestigious group at the Opera House.
The program is part of a new project between the orchestra, Opera House and Department of Education.
(AUDIO IN PARTS)