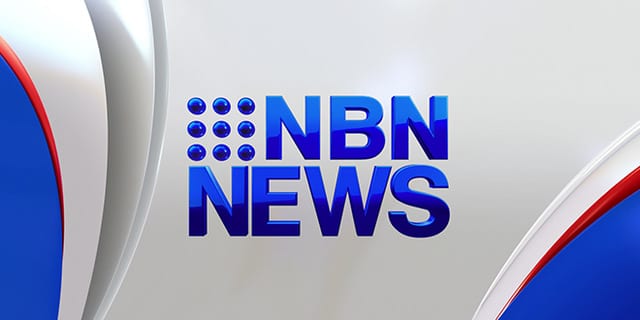 The opening ceremony for the Eddie Aikau big wave event took place today.
The Eddie is a one-day, big wave invitational competition, with Gold Coaster Jamie Mitchell set to compete.
The holding period is set during the swell season of Hawaii's North Shore and requires waves above 20 feet for the event to take place.
Mitchell was awarded his place in the event, after his heroics in Spain earlier in the year.