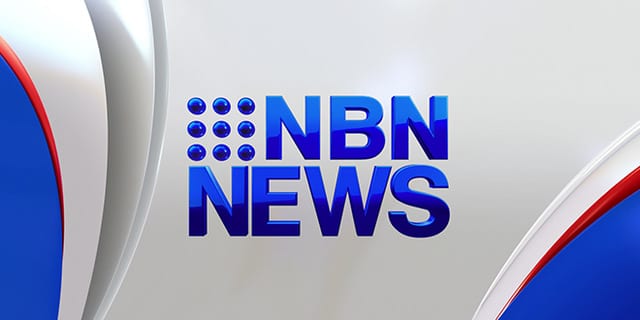 Police are appealing for the public's help after a teenage girl was approached by a man at Woy Woy.
The 13-year-old was waiting with her mother at the ferry wharf yesterday morning, when a man started talking to her.
Police say the girl's mother told him to leave, but he continued to question her.
It was after the mother confornted him again, he walked off towards Brickwharf Road.
The man's been described as 60 to 70 years old, with black/grey hair and a moustache.