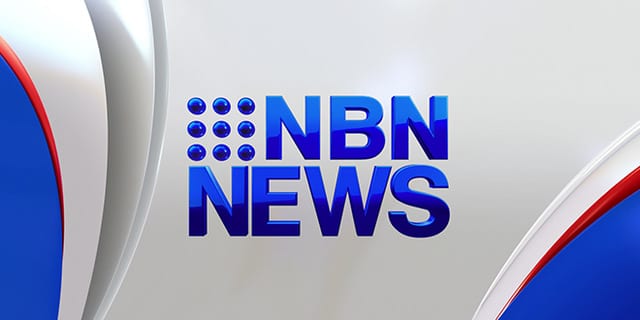 A Coffs local has caused a stir online after snapping a shot of what appears to be a shark, leaping out of the water.
The photo was taken during a surf competition at McCauley's on Sunday… where it seemed boardriders weren't the only ones keen to get in on the action.
"They were all quite amazed and stunned that it was actually what it was and yeah it was pretty cool, you know we're out there playing in their environment so we were just lucky to see one." Steph Bellamy.
Fisheries officials believe it may have been a mako or juvenile bull shark, chasing fish.
(AUDIO IN PARTS)