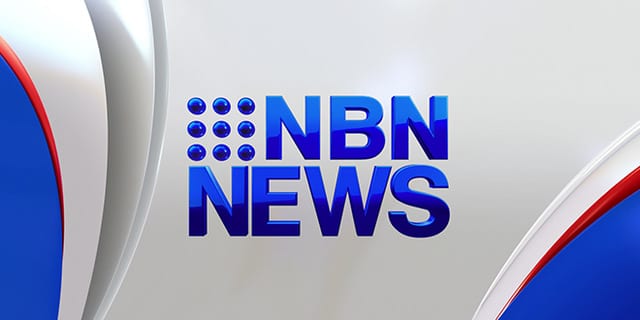 Police are investigating after the body of a woman, believed to be aged in her 20s, was found at a motel in Gunnedah in the north west this morning.
Officers were called to the business on Conadilly Street shortly after nine o'clock.
A crime scene was set up and forensic investigators remained there for most of the day.
(vision only)