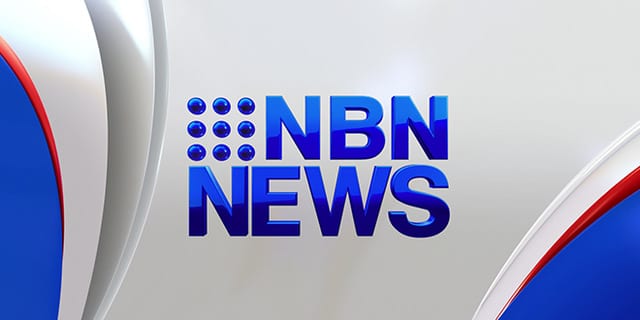 Port Macquarie boaties will soon have easier access to Hastings waterways.
$500,000 in state and local government funding has been granted to upgrade the Westport Park boat ramp, which is renowned for its heavy congestion.
The ramp will be widened to four lanes and feature an extra pontoon.
An additional $40,000 has also been granted to find a suitable location for a new boat ramp on the Hastings River.
(No Audio)