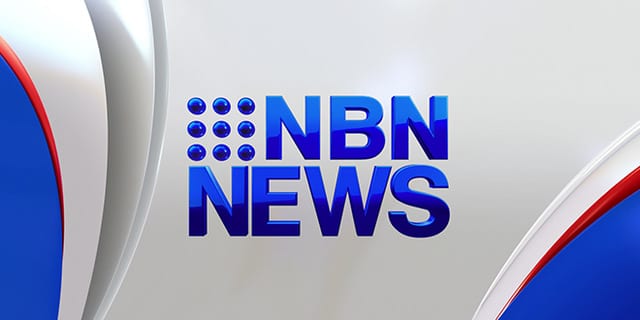 Northern Rivers Rugby League is encouraging local football clubs to register for a state government initiative offering grants of up to $75,000.
All clubs across the state are eligible to apply for the Footy Facilities Fund, designed to help boost participation and repair ageing facilities.
Last year, Marist Brothers took advantage of the scheme, receiving funding to resurface its playing fiend, and install a drainage system.
Applications close in January.
(VISION ONLY)