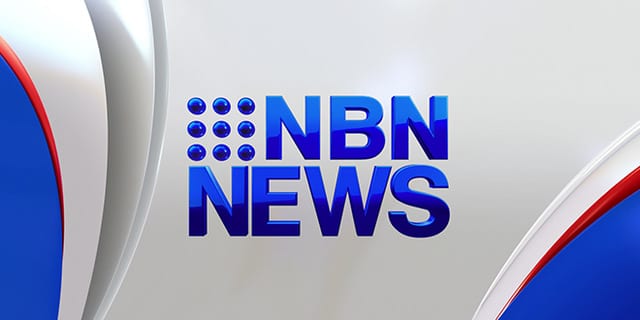 Liverpool Plains Shire Council is finalising an application for state government funding, which will see more than $5 million worth of water supply upgrade projects carried out in the region.
The funding is desperately needed as Willow Tree prepares to enter level four water restrictions, unless there is decent rainfall over the next week.
However, council hopes the new supply at Wallabadah will be switched on within the month, which means the town will be taken off level one restrictions.
[VISION ONLY, NO AUDIO]