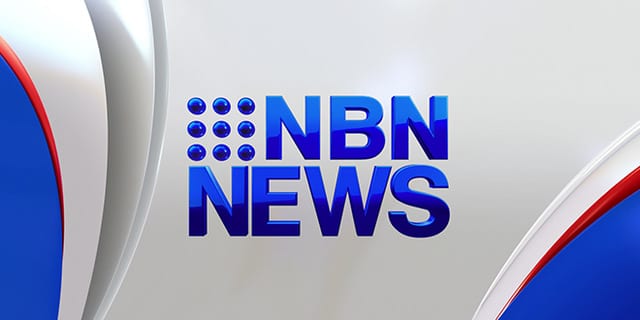 Locals who have knowledge in early childhood development and children's services are being asked to volunteer for a working group which will develop plans for a playground in Gunnedah.
Investigations are underway to see if Wolsely Park is suitable for the $400,000 inclusive playground.
Eight people will make up the team, with nominations to close on November 19.
[VISION ONLY, NO AUDIO]