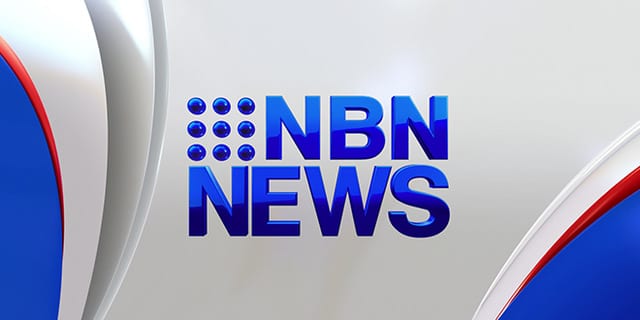 Things are set to heat up even further for the first day of November. Tonight a cluster of storms will track over northern NSW. They will clear and tomorrow gusty NW winds will kick in.
Total fire bands have been issued for the Greater Hunter, Mid North Coast and NW Plains. Temperatures will climb into the high 30s inland while the coast gets hit with a strong seabreeze capping off temperatures in the high 20s.
A front will move in Saturday night triggering more storms sweeping in across the Hunter first before spreading further north. From Sunday cooler air will spread across the broadcast region dropping temperatures for the start of next week.
Showers will linger across the NSW north coast and SE QLD.
Small swell but choppy seas in the afternoon. Surfers, best chance will be northern protected corners.