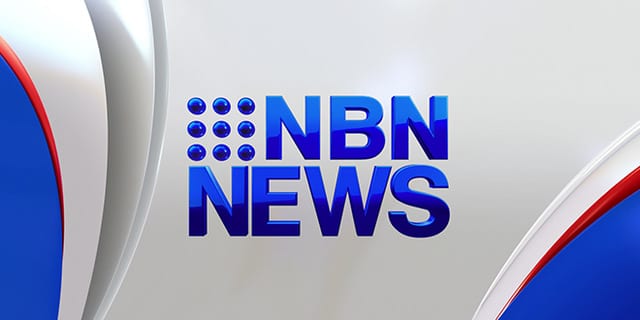 With three weeks until 10,000 schoolies make Byron Bay their oyster – businesses are being asked to sponsor the schoolies hub volunteers.
"In the last 5 years we've run the hub, this is our sixth year, we've managed to reduce the crime rate to practically nil, last year police told us there were zero schoolies related events" said Hub co-ordinator Nicqui Yadzi.
Mayor Simon Richardson says it's the town's responsibility to look after the young visitors, ensure they stay safe, and return with fond memories.
"Most importantly we need financial support by businesses who do really well out of schoolies to give back to the community so we can look after these kids in the true byron style."
(AUDIO IN PARTS)